Brianne Nicole
Five Things I Can't Live Without
Hey girls!
It's a new year and there are some new Girlfriends that have joined us. I wanted to make a post so that we could get to know each other a little better. Here are five things I
can't live without
1. My phone
I know I know, I'm fully aware of how bad that sounds. But in 2020 I'm living in my truth. I Brianne Nicole am addicted to my phone. I literally do EVERYTHING on my phone.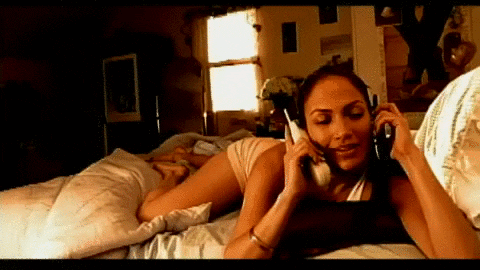 2. Music
The soundtrack to our lives. Some of my favorite memories in life have to do with music. I listen to music when I clean, when I cook or shower. To me music makes whatever activity you're doing more lively.
3. Movies
Most people don't know this, but I went to school for film. I love everything about movies. Now that I'm out of school, I tend to still study movies for fun. I love how every single thing is deliberate. They're also a form of escapism for me. I love to get lost in the fantasy world for a while. Sometimes it's necessary to leave the real world behind.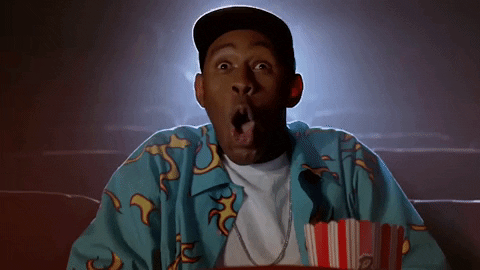 4. Lipstick
Most girls feel naked without their earrings or rings. I, however, feel naked without my lipstick. I remember my freshman of college, I got my refund and headed straight to Mac. I bought three lipsticks that day and thus my love affair began. I always have about three in my bag at a time and as I mentioned in my fashion basics, they still call me the lipstick whisperer.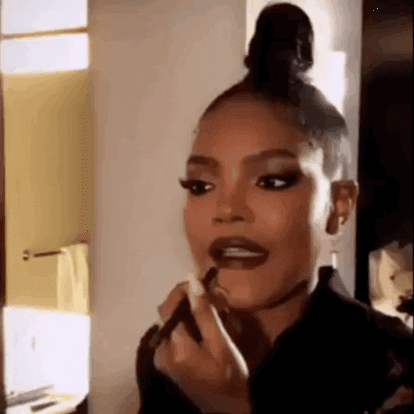 5. My Planner
I am a type A person. I thrive on plans and lists. I write everything down. Something I think I get from my mother. I am a visual person so it helps to be able to see everything in front of me. There's nothing like the satisfaction I get when I get to cross something off my list. I started off using the bullet journal system, then I discovered The Happy Planner. Now I use a combination of the two. If you would like an in depth post about my planning, comment down below!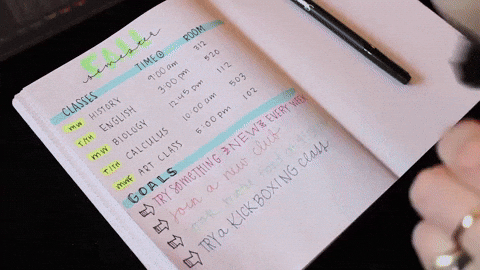 COMMENT DOWN BELOW FIVE THINGS YOU CAN'T LIVE WITHOUT!