Brianne Nicole
Ok, I made a post for all my babes in relationships, now it's time for my single girls. Some girls find this holiday super hard. Especially in the age of social media, you get to see Jessica have 3 dozen roses and a giant teddy bear delivered to her doorstep. Take that and times by 100 and then with the algorithms, you'll be seeing it for days! Don't forget Mom and Grandma asking why you're still single.*insert eye roll * All in all Society has a way of making this holiday suck lol. If this is you, grab a bunch of your girlfriends and get drunk with some of these ideas. It'll all be over soon!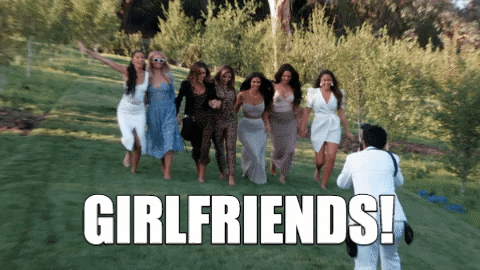 1. Babe Brunch
Everything's better with rose'. It's a fact. Invite your girls over and get cute and creative with a brunch. Decorate with balloons and a DIY photo booth. There's so many ways you could go with breakfast. Donuts, waffles, or pancakes. If you're lazy go to your local favorite restaurant.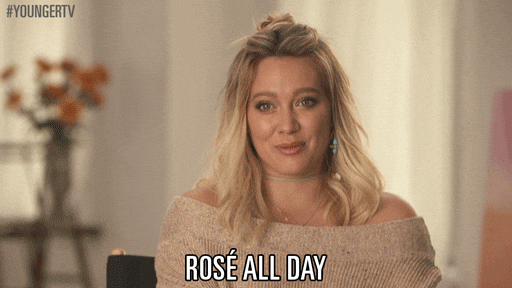 2. Game Night
Go old school with spades, Uno and Connect Four or new school with Cards Against Humanity, Black Card RevokeD and Heads Up. Either way you, your girls, snacks and alcohol equal a good time. Add in Games and you have a lifetime of laughs and memories.
3. Movies Night
I'm talking 30 pillows, cozy blankets and ice cream. You can go classic with the notebook or make it fun with Girl's Trip. You'll laugh ,You'll cry ,You'll drink and be merry!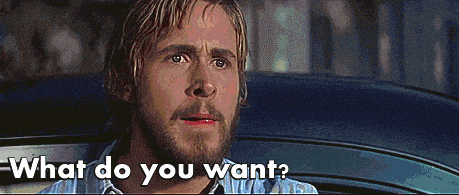 4.Spa Day
Contrary to popular belief, the spa can actually be quite affordable. Groupon can be a great resource. Of course there's also the DIY route. You can get sheet masks, inscents and essential oils to set the vibe.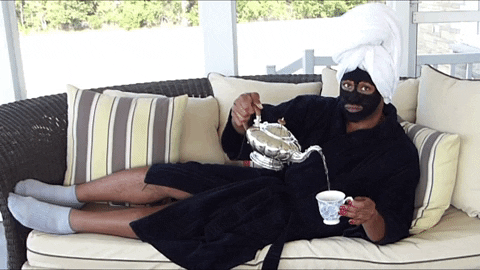 5. Karaoke Night
Beyonce' and alcohol. That's it. No other explanation needed.
No matter what spending Valentines Day with your girls is always a good idea. Head over to my Pinterest for more ideas!